Jason P. Marshall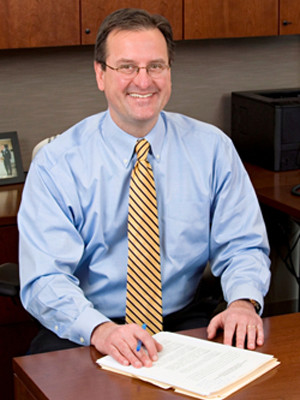 Jason P. Marshall is the founder of Marshall Law Offices. He founded the practice to serve the needs of high net worth and highly compensated individuals who are faced with the challenges of managing their wealth and passing it on to future generations. He has more than 20 years of experience in trust and estates. Jason is personally involved in every engagement, guiding clients through the complexities of estate, business succession, charitable planning and gifting as well as successfully representing clients in estate and gift tax audits. Jason also has extensive experience in the areas of estate and trust administration, often serving as a trustee and regularly advising other fiduciaries in complex estate and trust administration matters. In addition, Jason has testified before the Rhode Island Superior Court as an expert witness regarding trust and estate matters.
Jason received his undergraduate degree in economics from University of Illinois in 1988 and his law degree from Chicago-Kent in 1994. He is licensed to practice law in Rhode Island, Connecticut, Massachusetts and Illinois.
Jason resides with his wife, Sara, and their children in Wakefield, Rhode Island. In his spare time, he enjoys camping with the Boy Scouts, coaching basketball, and travelling to Chicago to visit family.
Affiliations
Jason is past President and Director of the Estate Planning Council of Rhode Island, and a past member of the Professional Advisors Council at the Rhode Island Foundation. He is also a member of the Rhode Island Bar Association where he is active on the Probate and Trust Committee, and is a member of the Connecticut Bar Association, active on the Estates and Probate Section.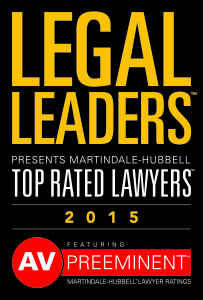 A speaker and lecturer on advanced estate planning and tax issues, Jason has received national recognition as a leading attorney and advisor to affluent individuals. Jason was previously selected by Worth magazine as one of the Nation's Top 100 Attorneys in the area of trusts, estates, tax, fiduciary advice, and probate. More recently, he was featured as one of the top rated lawyers in the Boston metropolitan area [read more] and recognized as a 2015 Legal Leader for trust and estate law in The American Lawyer magazine and The National Law Journal.
Jason is involved in many community activities and has served as a board member and on committees for numerous charitable organizations. He is a past Chairman of the board of directors of South County Home Health (formerly VNS Home Health Services) and serves as pro bono legal counsel for The Tomorrow Fund. He also serves on the board of directors of South County Health (formerly South County Hospital Healthcare System) and as Chair of its Professional Advisor Group.
Jason@jmarshall-law.com
Download vCard