Sandra A. Bonetti, Senior Paralegal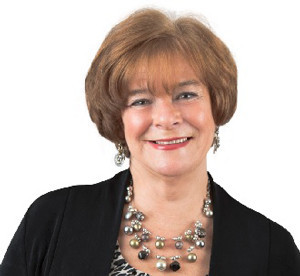 Sandra's professional legal career spans 40 years with experience working at both small and large law firms. In addition to the office management, she is responsible for all aspects of estate administration, including the preparation of pleadings in Rhode Island, Massachusetts and Connecticut probate courts, preparation of estate, gift and fiduciary income tax returns, as well as guardianship and trust accountings.
Sandra received her Paralegal Certificate from Roger Williams University. She is a Notary Public, a member of the Rhode Island Paralegal Association, and a registered tax professional with the Internal Revenue Service.
Sandra resides in Narragansett, Rhode Island and in her spare time can be found on a beach or a golf course.
Sandy@jmarshall-law.com
Download vCard